Touch Assistant
Overview
This application provides the "Back" button and "Home" buttons displayed on applications when using BRAVIA with Multi-Touch Overlay Kit. Users can return to the previous screen and go Home menu without using the remote controller.
The officially supported OS version is Android 8.0 (O) or later.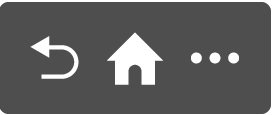 Image for annotation function of BRAVIA Meeting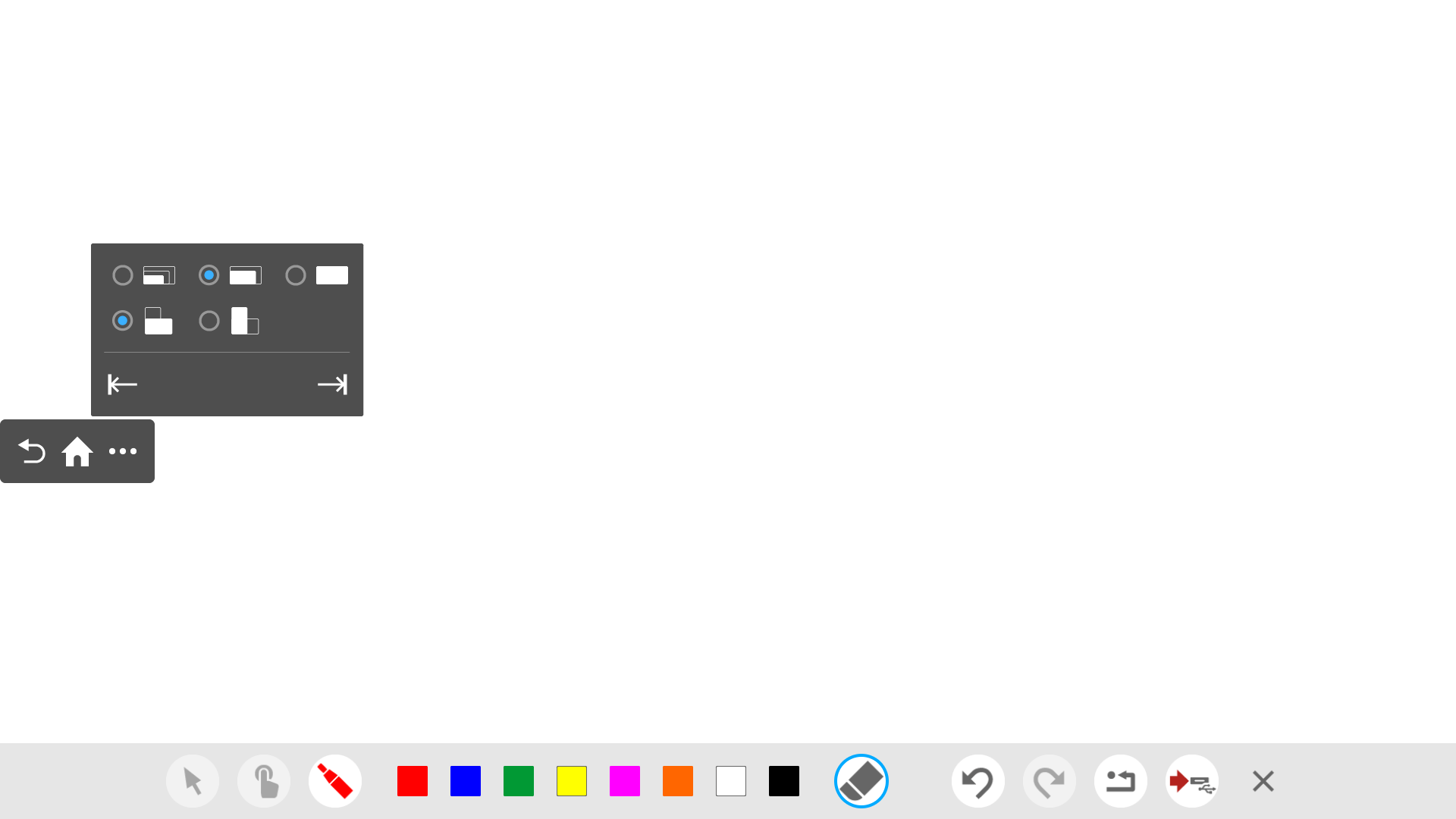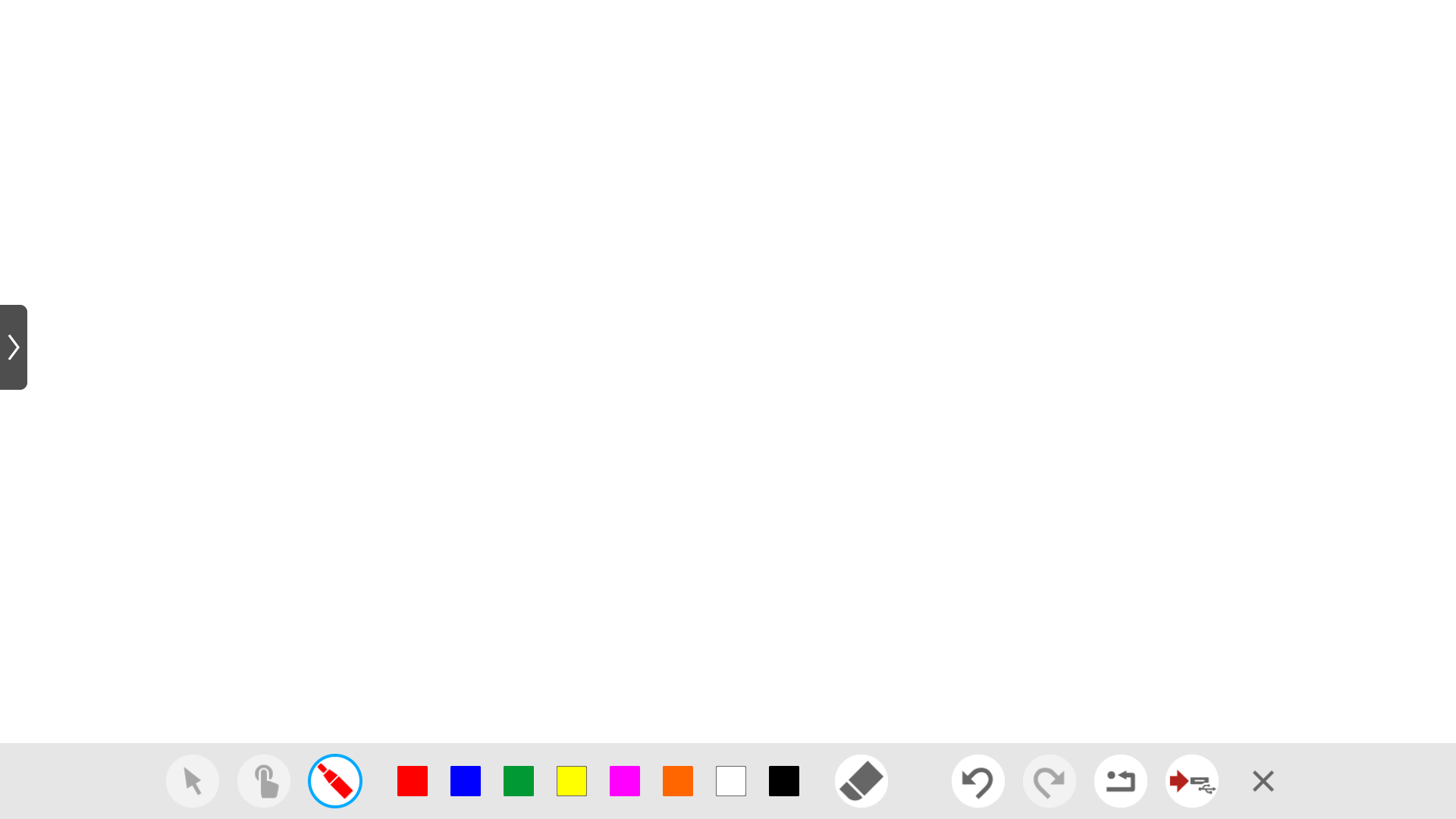 Download
| Version | Release Date | Download | Release Notes |
| --- | --- | --- | --- |
| 2.0.1 | 29 Sep 2022 | (114KB) | Fixed a problem with multi-touch not working. |
How to install
Switch to Pro settings mode.

Copy touch-assistant.apk to USB memory and insert it to BRAVIA.
If you are installing in BZ35F Series, use toucch-assisntant-BZ35F.apk.
Select Install APK
Settings
Pro settings
Install APK
Touch Assistant
Launch Touch Assistant application from Android Home > Apps.

If you want to use Touch Assistant in Pro mode, please enable it in pro setting.
Settings
Pro settings
Apps
Touch Assistant: Enable