Pro settings > Wake-up on signal
Estimated reading time: 1 minute
Wake-up on signal
Function
a) Automatically turn on the display and switch input when HDMI input is connected.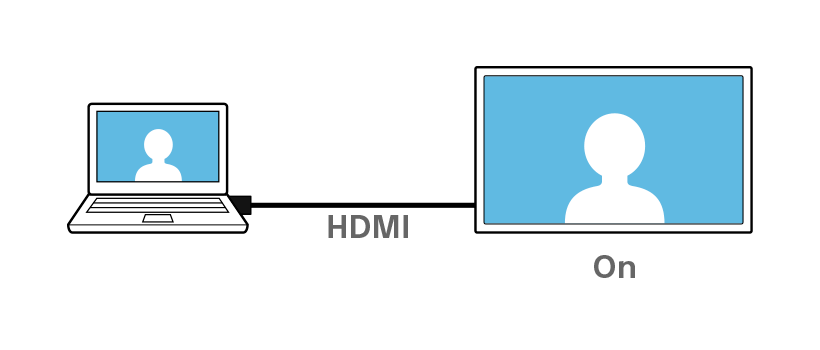 b) Automatically turn off the display when HDMI input is disconnected.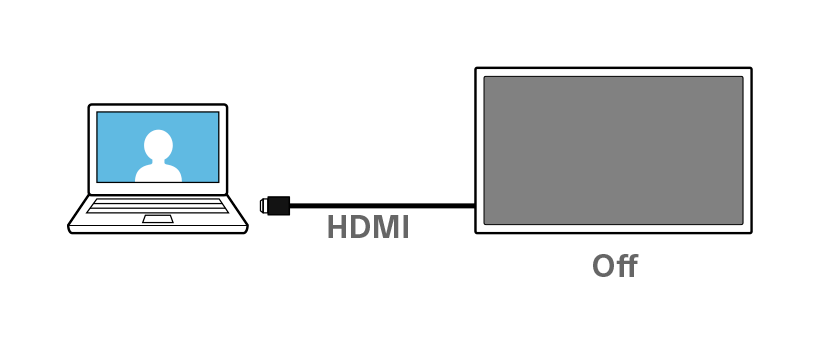 Introduction
Usage
Select the function.

Select the option.

Disable [Default]: The function is disabled.
Always enabled: Both function a) and b) are enabled.
Input change only: Only function a) is enabled. The BRAVIA Professional Display is not automatically turned off.
Specified hours: You can specify the start/end time during which the function is enabled.
Last modified: 13 Jan 2021