Touch Assistant
Estimated reading time: 1 minute
Overview
The "Back" and "Home" buttons are displayed while using the touch panel, and the application (Touch Assistant) which enables remote control-less display operations through touch operations becomes available.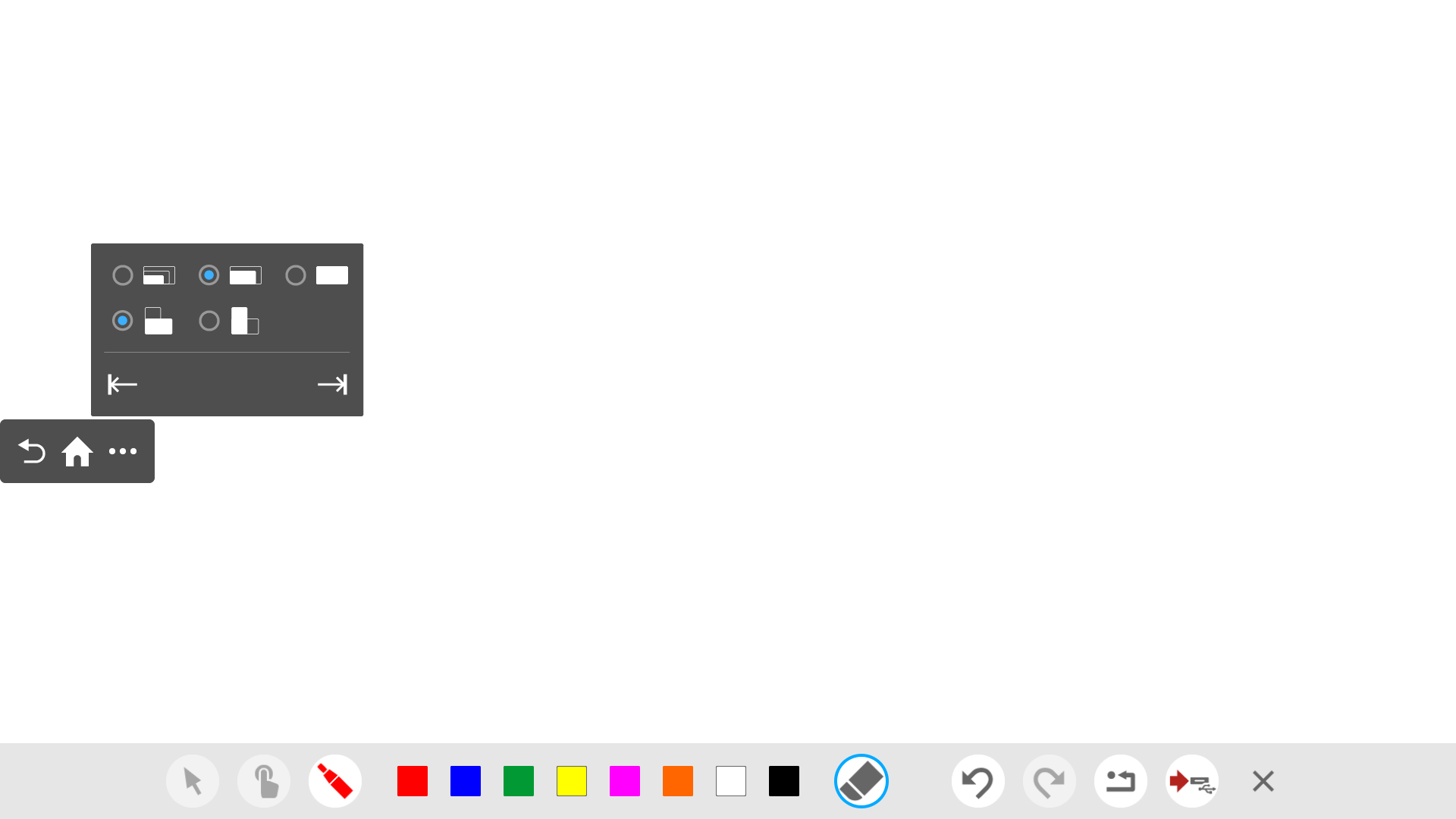 Setup
Select Touch Assistant on Startup services of Pro settings.

Select "Enable".

The installer is launched. Proceed with installation following the installation instructions.

The display is rebooted when "OK" is selected.
Usage
The following button is displayed on the display, enabling touch operation.
Back: Returns to the previous screen
Home: Displays the home screen
Settings: Sets the display position of the screen key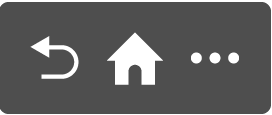 Last modified: 7 Jan 2021