Whiteboard
Estimated reading time: 1 minute
Overview
Use of the white board function while using the touch panel is available.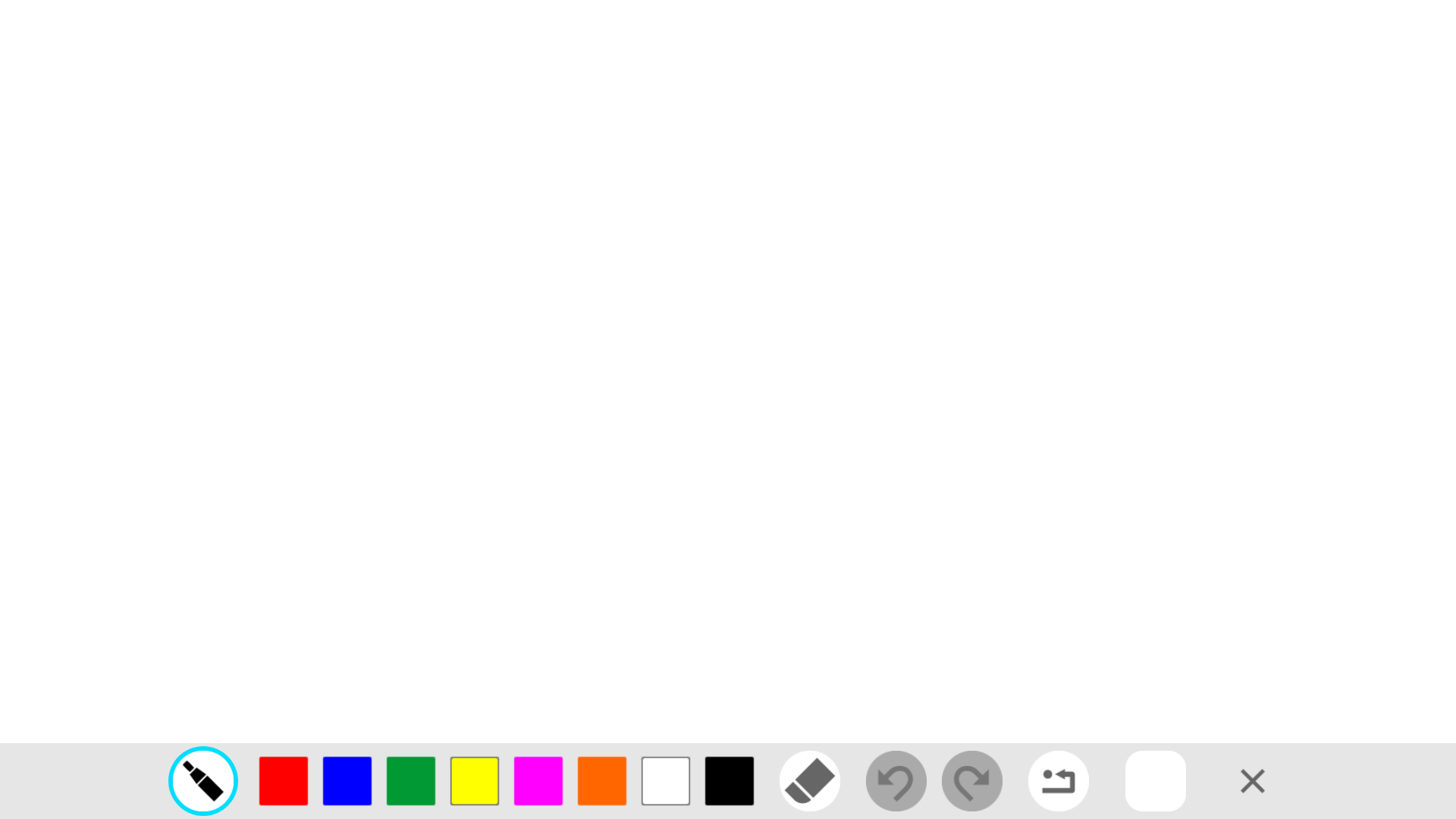 Setup
Select Whiteboard on Startup services of Pro settings.

Select "Enable".

The installer is launched. Proceed with installation following the installation instructions.

The display is rebooted when "OK" is selected.
Usage
Select Whiteboard on the app list of the home menu.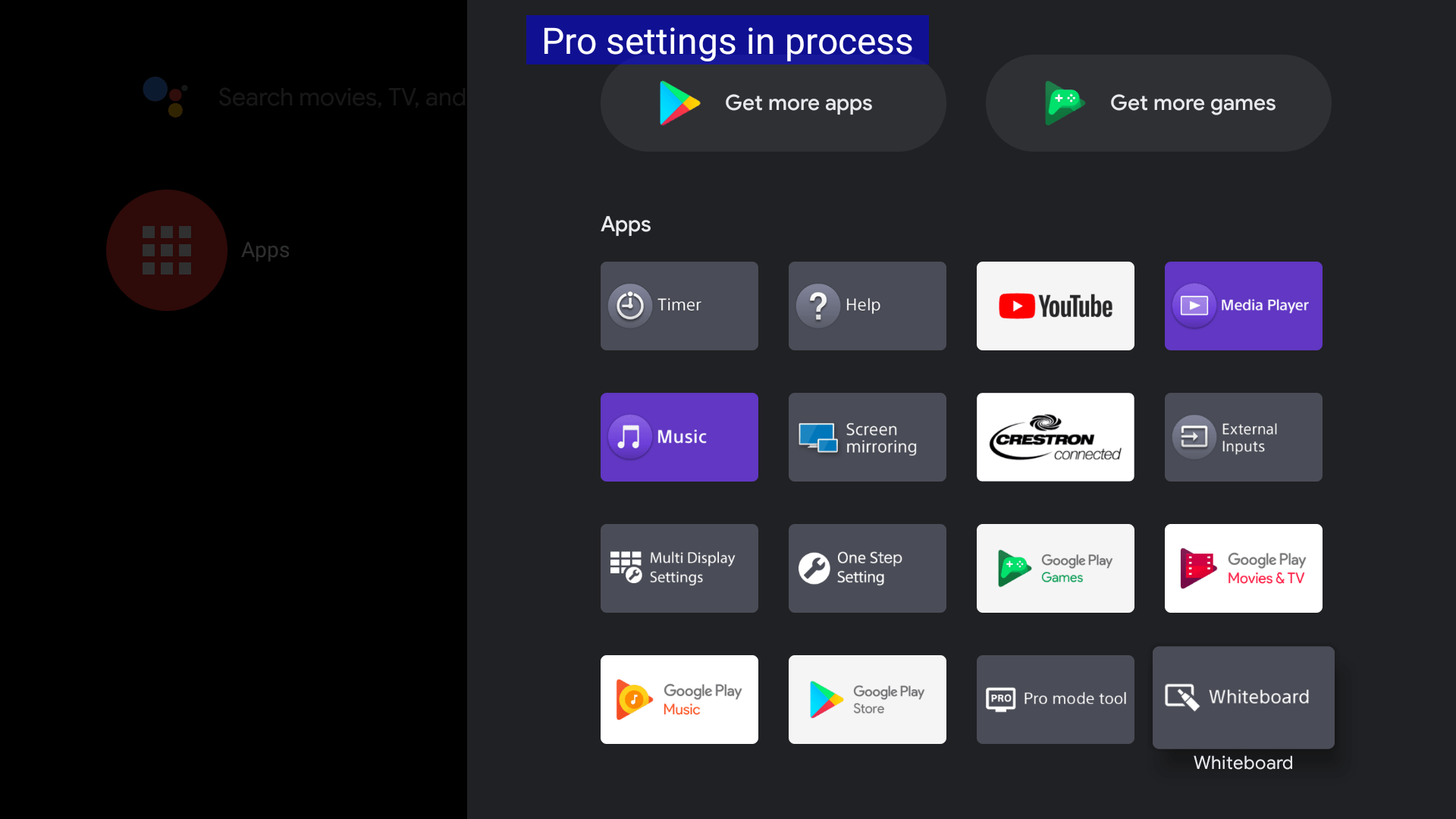 Last modified: 7 Jan 2021